Thank you to ALL who participated in the Pines of Peace First Garden Tour!  We had just under 60 people explore the beautiful gardens in the area!  We want to extend a special thank you to our phenomenal gardeners on the tour this year:  Pat White, Liza Borton, Bonnie Denison, the good folks at Heritage Square Museum, and the Pines of Peace ( Pat White!)  We also have to thank a great team of volunteers/tour guides.  It was fun; informative, and we had gorgeous weather!  Stay tuned for next year and don't miss out!
Thank you for another great year for our Golf Tournament!
A BIG Thank you to our Sponsors!
Hole in One – Peake Chrysler Dodge Jeep Ram Fiat
Titleist
Peake Chrysler Dodge Jeep Ram Fiat
Cole Income Tax Services
Sue Todd of PPW Sales
Gold
Murphy's Funeral & Cremation Chapels
Termatec Molding, Inc.
Children of Mary Elizabeth Klingler- William & Marianne Klingler/Phil & Carol Klingler
Pines of Peace Board of Directors
Bene-Care
Silver
Dynalec
Theresa & Jefferi Covington
Sherry & Larry Verstraete
Howe & Rusling, Inc.
Jeffers & Birnie, CPA's
Steinmiller Insurance
Bronze
Featherly's Garage
Michael Herbert, DDS
Alpco Recycling
Claude & Sandy Stramonine
Thomas & Terry Whitt
Frontier Glass
Lyons National Bank
Excel Securities
Reliant Community Credit Union
Dr. Oscar C. Pineda
Kathleen Parrinello
Mike & Pat White
Save-A-Lot, Ontario
Ed & Paula Priest
Honorable Mention
Charise & Mike Clune
ItClix – Jamie Sonneville
| | |
| --- | --- |
| 2021 Golf Contributors: |   |
| Cam's Pizzeria | Mark's Pizza |
| Alexander's Tree Farm | Webster Golf Club |
| Denise Wren | McDonalds Ontario |
| Barb Fox | Bill Gray's |
| Captain Jacks | Rocco's Pies & Fries |
| Ontario Chiropratic | Konstantinou's Corner |
| Buffalo Bills | Little Sue's Pizza |
| LW Emporium | Ontario Golf Club |
| Mary Lou Murphy | Pultneyville Deli Co. & Up Pub |
| Salvatore's Pizza | Blue Heron Hills Golf Course |
| TOPS | Steger Haus |
| Wegmans | Crossfield Heating & A/C |
| Joe's Meat Market | Long Acre Farms |
| Hegedorn's Market & Flower Shop | Crooked Pines Golf Club |
| Sodus Bay Heights Golf Club – Pro Shop | Sodus Bay Heights Restaurant & Banquet Facility |
| Lettering Lounge | Mama Laur's |
Pines of Peace is a residence for the terminally ill located in Ontario, NY. We provide a comfortable, alternate living arrangement for families to assist their loved ones who are deemed beyond curative care by their physicians.
Our home is an inter-faith, inter-community ministry that was created to ease the transition of the final journey for residents, their families and their loved ones.
Our cape-cod home located in a residential neighborhood in the town of Ontario, features two bedrooms, a common living room, kitchen and park like gardens for peaceful reflection or to enjoy moments with friends and families. The home's deck which overlooks the creek is accessible from both bedrooms by hospital bed or wheelchair.
We welcome those with a physician's directive indicating an individual is in the last three months of life. Residents and family members actively participate in the decision making process to insure maximum comfort during their stay. Pets are welcome as they play a vital role in comfort to our residents.
Our staff of nurses and aides is assisted by trained volunteers who lovingly provide care to the resident and their loved ones. Our volunteers also perform a multitude of tasks such as tending to our gardens, home maintenance, organizing fund raisers, providing meals and quietly sitting with the resident and their loved ones offering comfort and care to those that are in need.
Pines of Peace is a privately incorporated, not-for-profit organization. Our facility is supported by the local community through donations, grants, bequests and memorials. We thank the donors who have supported us for 20 years and appreciate their ongoing support of our mission.
If you are in need, we hope that you will consider us for yourself or your loved one.

Terry Whitt
Executive Director
There are no upcoming events at this time.
We are grateful for all the donations of goods. We recommend a
phone call
or
e-mail
to arrange a drop off time. Thank you in advance for making us part of your shopping list!
FOOD ITEMS
Soup
Canned Fruit
Dried Split Peas
Powdered Beef Bouillon
Dry Lentils
Long Grain Rice
Flaked Coconut
Semisweet Chocolate Chips
Large Bags of Individually Wrapped Candies (especially chocolate)
Individually Packaged Snacks (variety packs of chips, crackers, etc.)
OFFICE SUPPLIES
Gift Cards (Staples, BJs, Wegmans or Tops)
Cardstock (white)
Stamps
HOUSEHOLD PRODUCTS
* Disinfectant Wipes (NON-Bleach)
* Large Mouth Quart Canning Jars 
* Liquid Dishwasher Detergent
 * Fabric Sheets (unscented)
Spray Stain Remover (Shout, Resolve)
Rinse Agent For Dishwasher (Jet Dry)
Tall Kitchen and Small Wastebasket Trash Bags
Large and Small Lids and Screw on Bands
Lysol Disinfectant Spray
PERSONAL PRODUCTS
Body Wash
Bar Soap
Deodorant
Trial Size Preferred
* Indicates a Priority 
TERRY WHITT 

Executive Director
LINDA HAIGHT

Board President
KATE MILLER

Vice President
WENDY HERBERT

Board Treasurer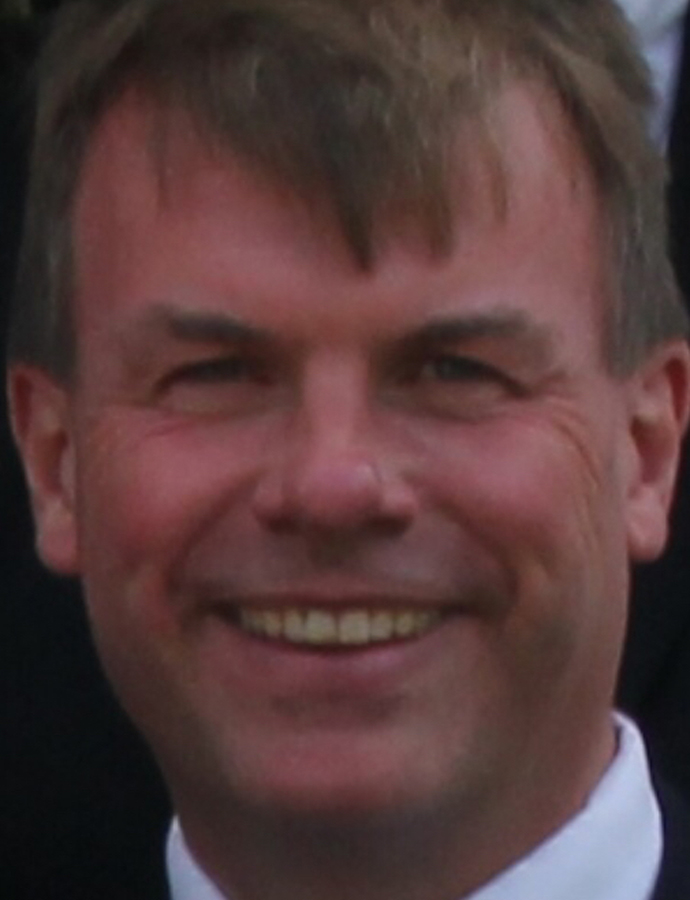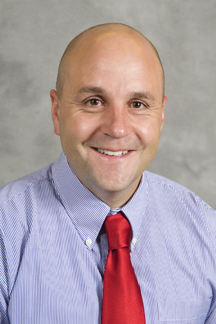 VOLUNTEER
Our dedicated volunteers have
made a difference every day for
the past 20 years tending to our
residents, families and our home.
Please consider joining our team
and make a difference today!
YOUR DONATION MATTERS
Pines of Peace appreciates the financial support, as well as goods and services, donated to support our mission. Through the donations from individuals, community organizations, and bequests we have been able to maintain our level of comfort and care for 20 years.